Sports Programs
An array of Sports with a multitude of different levels to join
The Village School is part of an elite middle school conference in southwest Florida. The Gulf Coast Athletic Conference is comprised of 8 private schools in Lee and Collier Counties. They consist of Evangelical Christian School, Southwest Florida Christian Academy, Canterbury School, First Baptist Academy, Community School of Naples, Seacrest Country Day, Marco Island Charter School and Village School. The Village School was a member of the Sunshine Athletic conference for the past 7 years but the addition of the Village High School coming Fall of 2016 sparked the change to become a member in the Gulf Coast Athletic Conference. The GCAC will allow our Knights Athletics to compete in the following sports for middle school and some sports will compete at the high school level.
Fall Sports
Middle School & High School

MS Football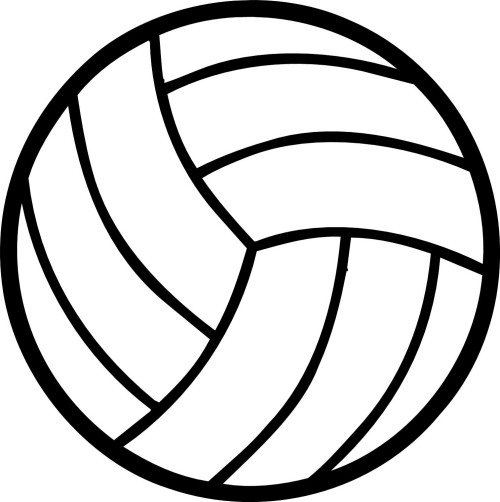 Girls Volleyball
Boys and Girls Golf

MS/HS Boys and Girls Swimming
MS/HS Boys and Girls Cross Country
MS Cheerleading
Winter Sports
Middle School & High School
Boys & Girls Basketball
MS Boys and Girls Soccer

MS Wrestling
MS Cheerleading
Spring Sports
Middle School & High School
Boys & Girls Track & Feild
Boys and Girls Tennis
Elementary Sports
The Village School will also have many developmental programs that will compete against other schools/clubs or will represent a team to compete in an out of school organization. These teams will be made of 3rd-5th grade student athletes.

FALL
Boys & Girls Cross Country
FALL
Boys & Girls Golf
FALL
Girls Volleyball

FALL
Boys Soccer
WINTER
Boys and Girls Basketball
WINTER
Wrestling

SPRING
Boys & Girls Track & Feild
SPRING
Boys & Girls Tennis

SPRING
Girls Soccer